Collections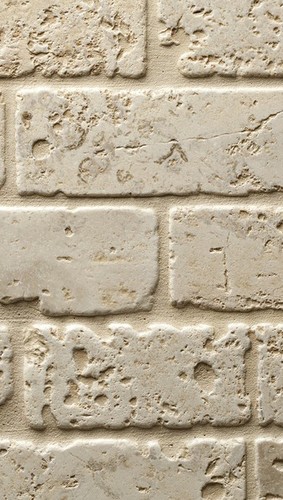 Pietra Salentina
"Pietra Salentina" originally came from millenary sediments. It represents the uncontaminated nature of the past, resurfaced from old ocean floors. Corals and shells intensify the beauty of the stone.
Today, following with high care, "Pietra Salentina" makes the old landscapes revive, even in big cities, where the modern is associated with the past: the "chianca" of historic centers, the "Via Appia" of modern times and the grandeur of dry walls are the proof.
Combining tradition to technological innovation, "Pietra Salentina" collects the most important pieces of history in order to give them a new life for many centuries.
"Pietra Salentina" is harmony between rustic and modern. It is beauty of the ancients reliving in the contemporary. It is value exalting the atmospheres. It is….. "Virtue from the origin".